News and Information
Sponsorships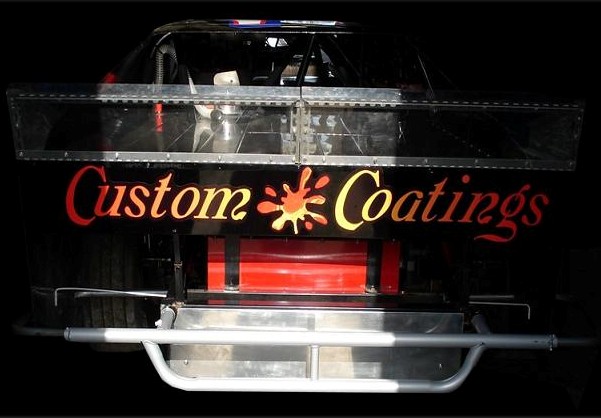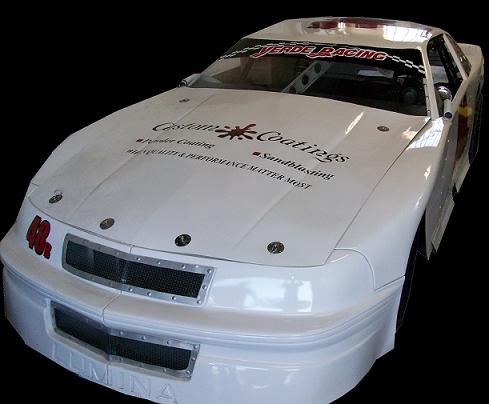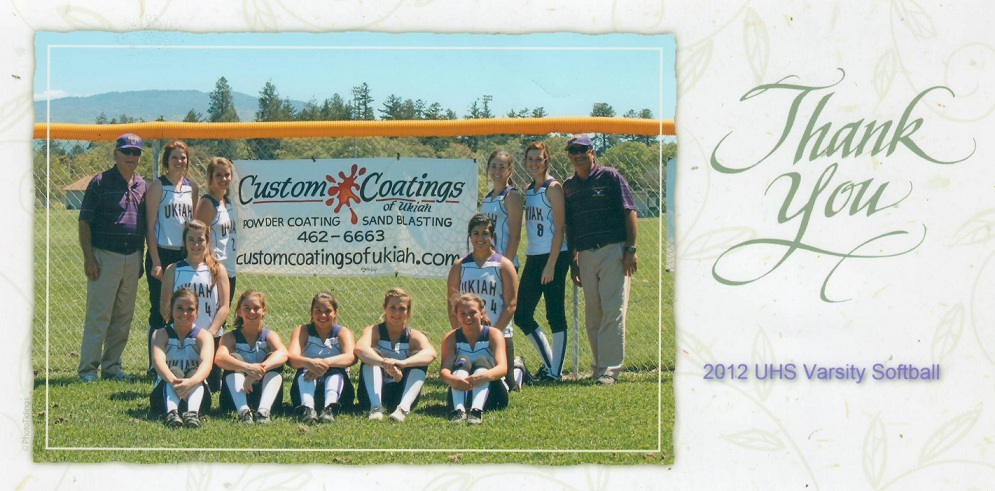 UHS Varsity Softball
Powder Coating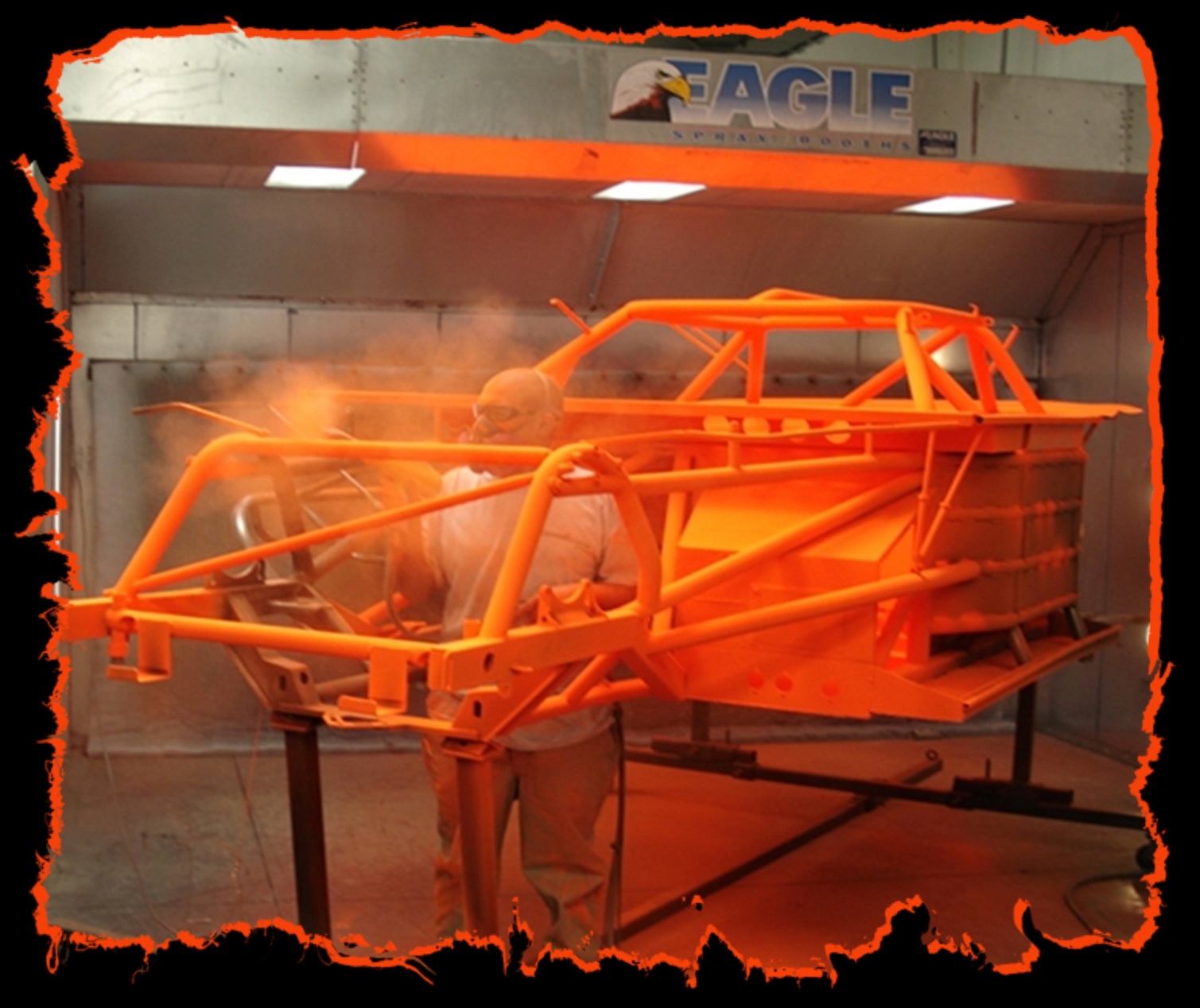 Our powder coaters are equipped with state-of-the-art ITW-Gema guns rated at 150,000kva which provide the needed electrostatic charge to apply the powder effectively and effectiently. With years of experience under our belt, Custom Coatings continues to push the envelope with new technology and applications. From jeep crawlers and sand rails to major construction projects, we have what it takes. Here are a few samples of our
Powder Coating Capabilities...
Media blasting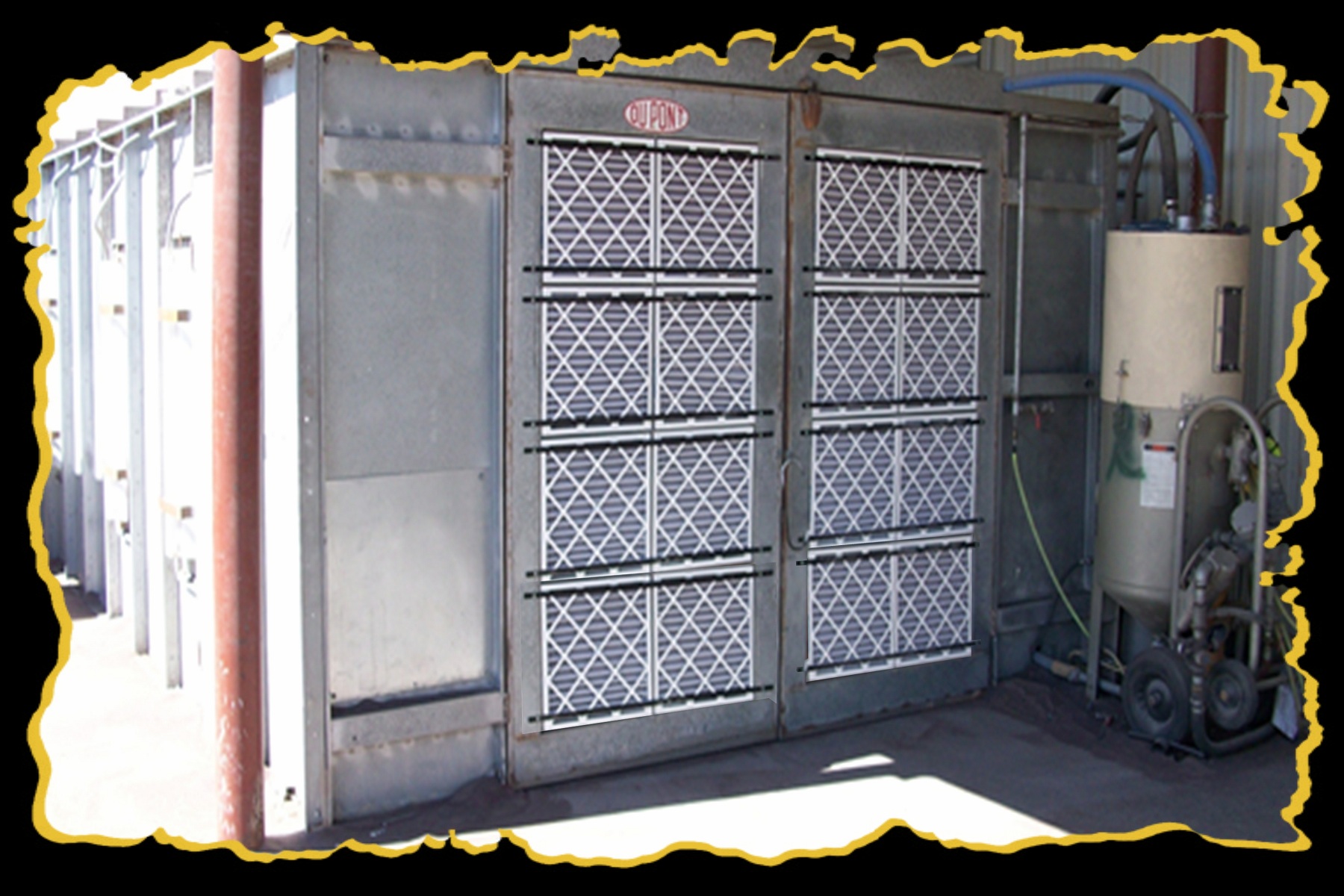 Equipped with a 20' ft. auto-recycling mediablast room, and two industrial blast enclosures, Custom Coatings can quickly and efficiently process large gates, car chassis's, and industrial equipment as well as small items such as animal cages and lawn furniture. Custom Coating's provides quick turn-arounds at a competitive price for all your media blasting needs.
Media blasting
is commonly used in conjunction with the powder coating process or can be utilized as an independent service.
Pick Up and Delivery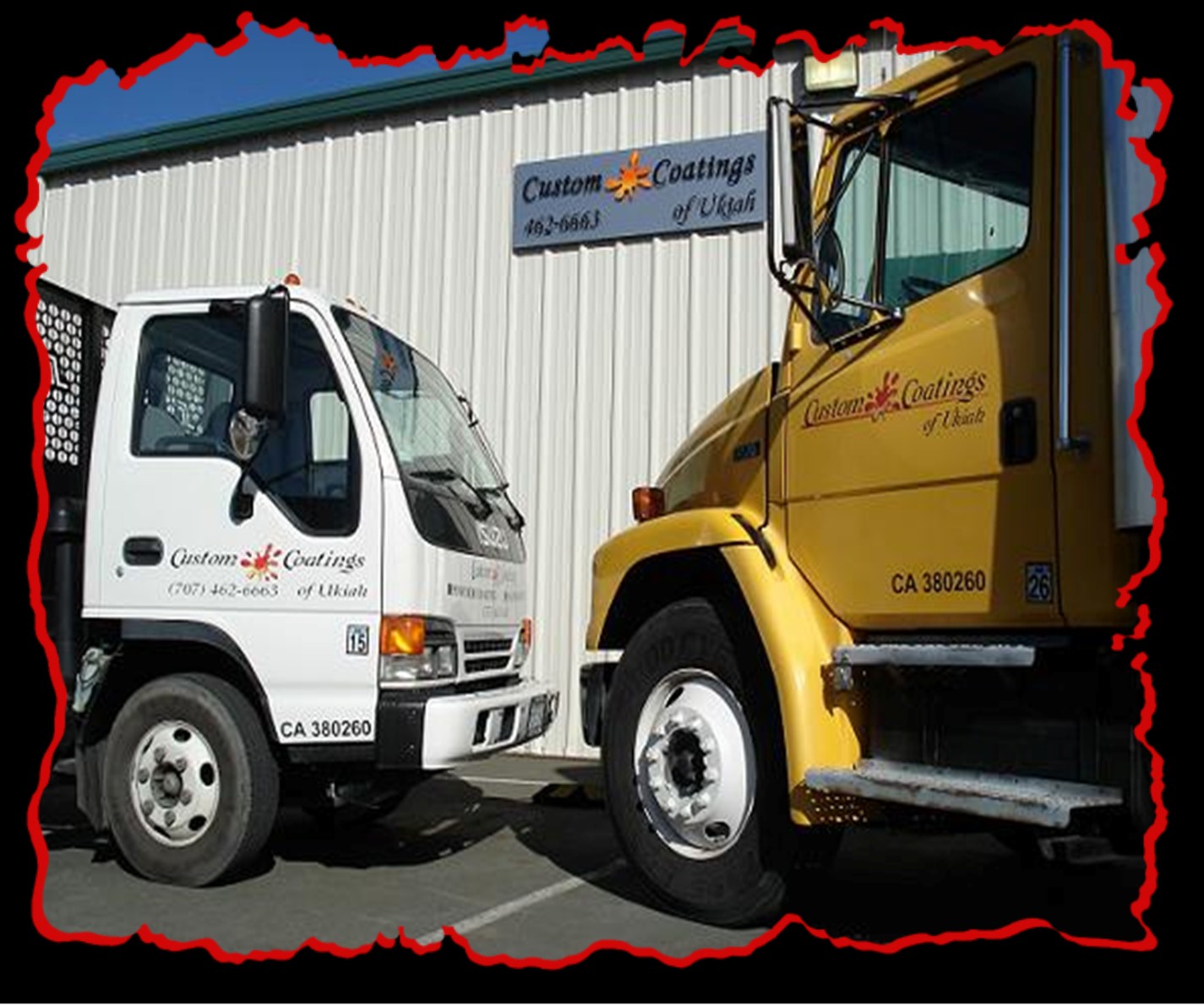 Getting your parts powder coated has never been easier. Custom Coatings has pick up and delivery service to several locations in Sonoma, Napa, Lake and Mendocino County. For more information on scheduling, please contact us at, (707) 462-6663 or email us.